SEN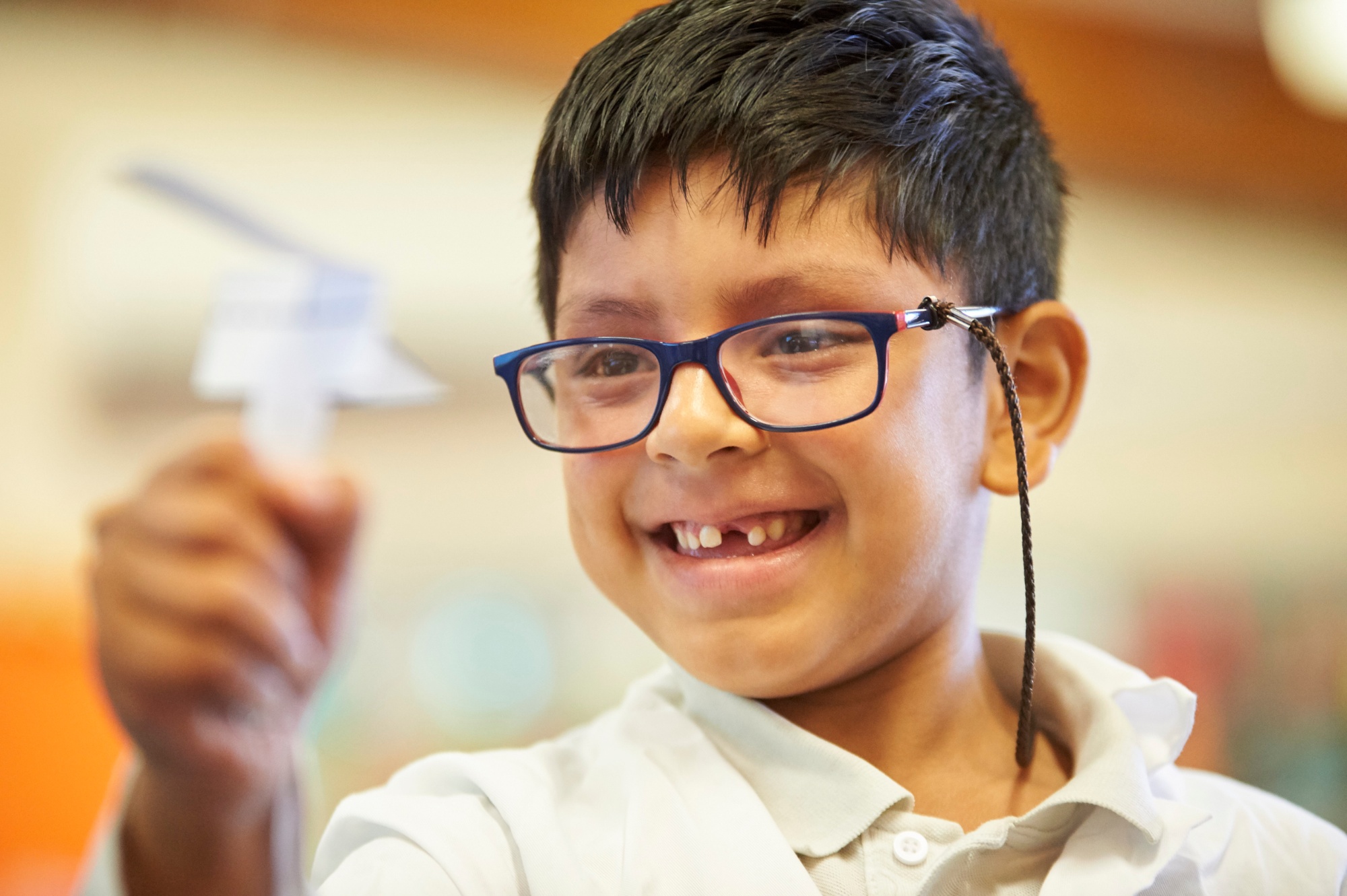 At Blue Gate Fields Infant School we are proud to be an inclusive,welcoming school where everyone works together. The school also works with a number of external agencies to seek advice and support to ensure that the needs of all children are fully understood and met.
These include:
Speech and Language Service
Phoenix Outreach Service
Occupational Therapy Service
Parents Advice Centre
School Health Team
CAMHS
Children's Centre
Parental Engagement Team
Support for learning teams; Deaf and Partially Hearing team, Visual Impairment team, Language and Communication Team, Physical disability and medical conditions team, Behaviour team.
Advice and support can be: regular attendance at review meetings, assessments, reports, support programmes, training school staff and resources.
What should I do if I think my child may have a special educational need or disability?
We very much value the link between parents and school. We have an open door policy and parents are always welcome to speak to us if they have any concerns.
In the first instance, raise your concerns with the class teacher. If concerns continue after speaking to the class teacher, you can request a meeting with the Inclusion Coordinator and the class teacher. During this meeting action points will be agreed and a date will be set to review the action. Parents may also want to seek independent support from Tower Hamlets Parents' Advice Centre which they can ask to attend meetings.
Early identification is essential in ensuring children receive the right support. When a child starts nursery, the INCo liaises with previous setting and works in partnership to ensure there is a smooth transition for the child and parents. Home visits are arranged and any concerns can be raised during these.
Who can I contact for further information?
Your child's class teacher
Assistant Head Teacher/ Inclusion Coordinator: Parul Begum
Head teacher: Catherine Jones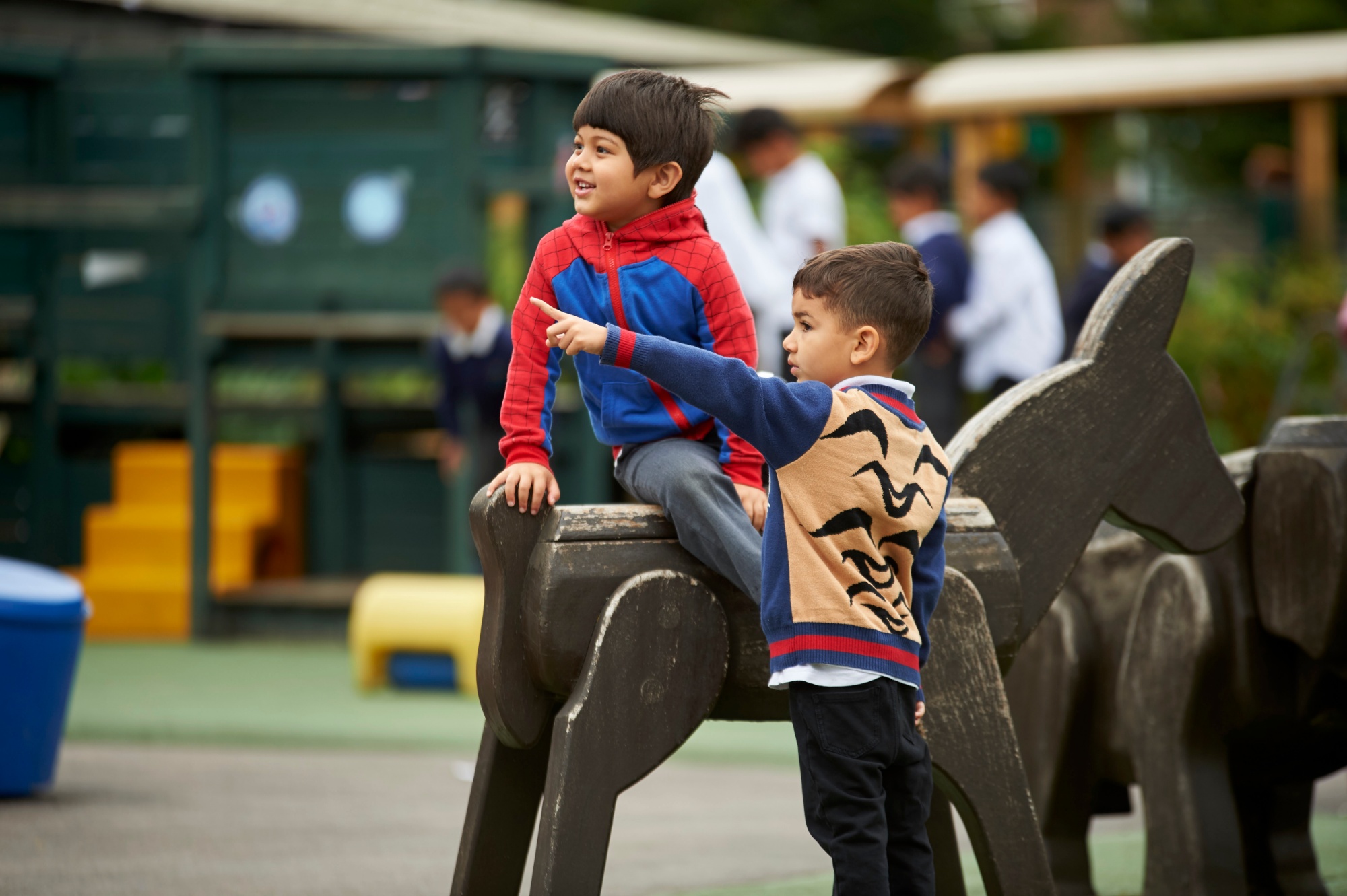 Provision (Local Offer)
We have:
An Inclusion Coordinator
A Part-Time Family Liaison Officer
A Sensory Room
Specialist Teaching room
Advice from Phoenix Outreach School
We also 'buy in':
A part time Speech and Language Therapist who works 1 day a week across the school
An Educational Psychologist from The Educational Psychology Service
Drama Therapist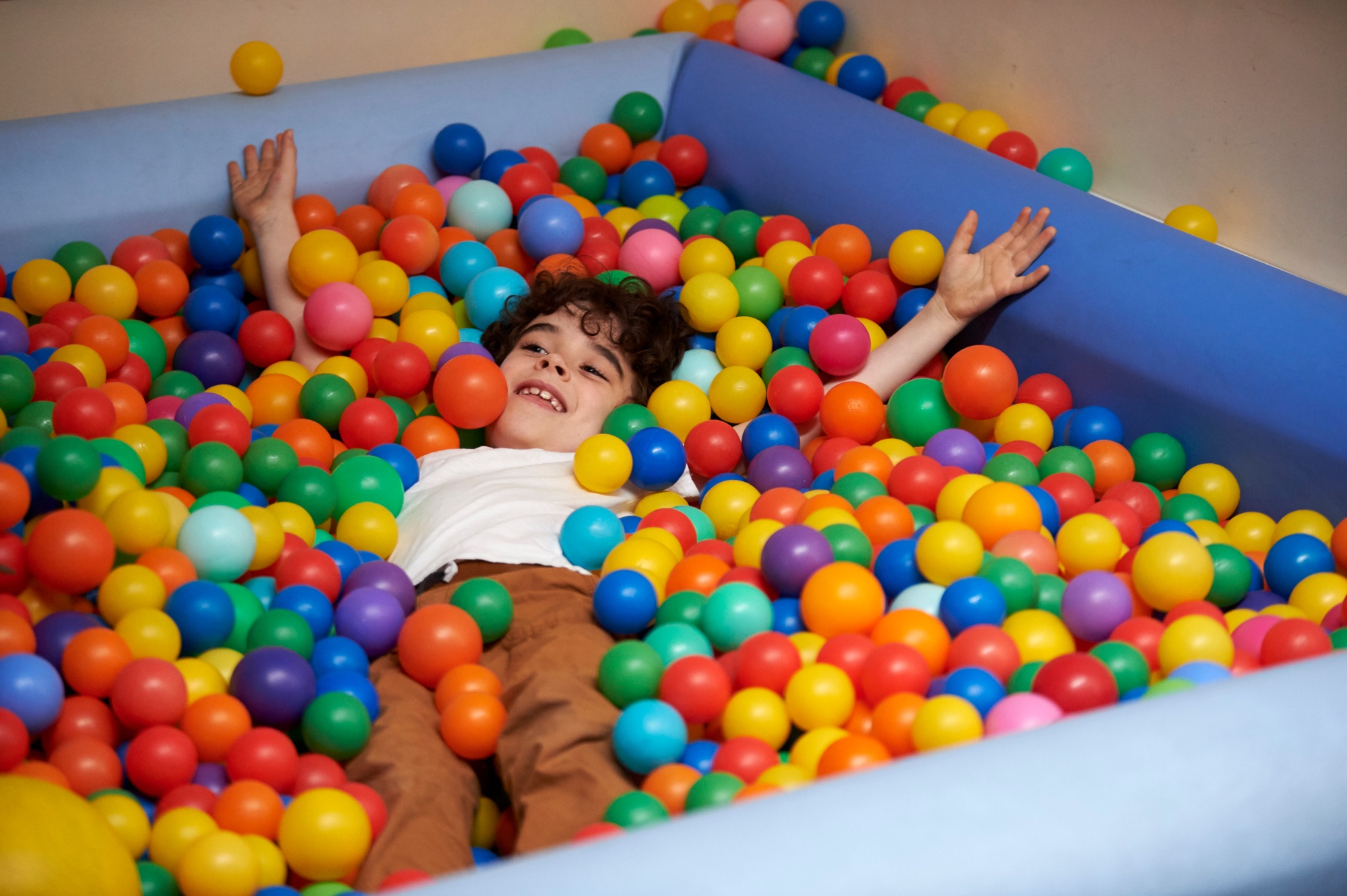 Parents
Parents are an important part of our school. The SEN team welcome parents of children will an Education Health Care Plan or children who may need one to attend meetings about their child every term. This enables us to work together to ensure the best provision is put in place. Parents are also invited to meet professionals to learn how best to support their child. If a child is placed on the SEND register, then parents will be informed. This may be because your child is receiving some addition support. We also offer a range of parent courses.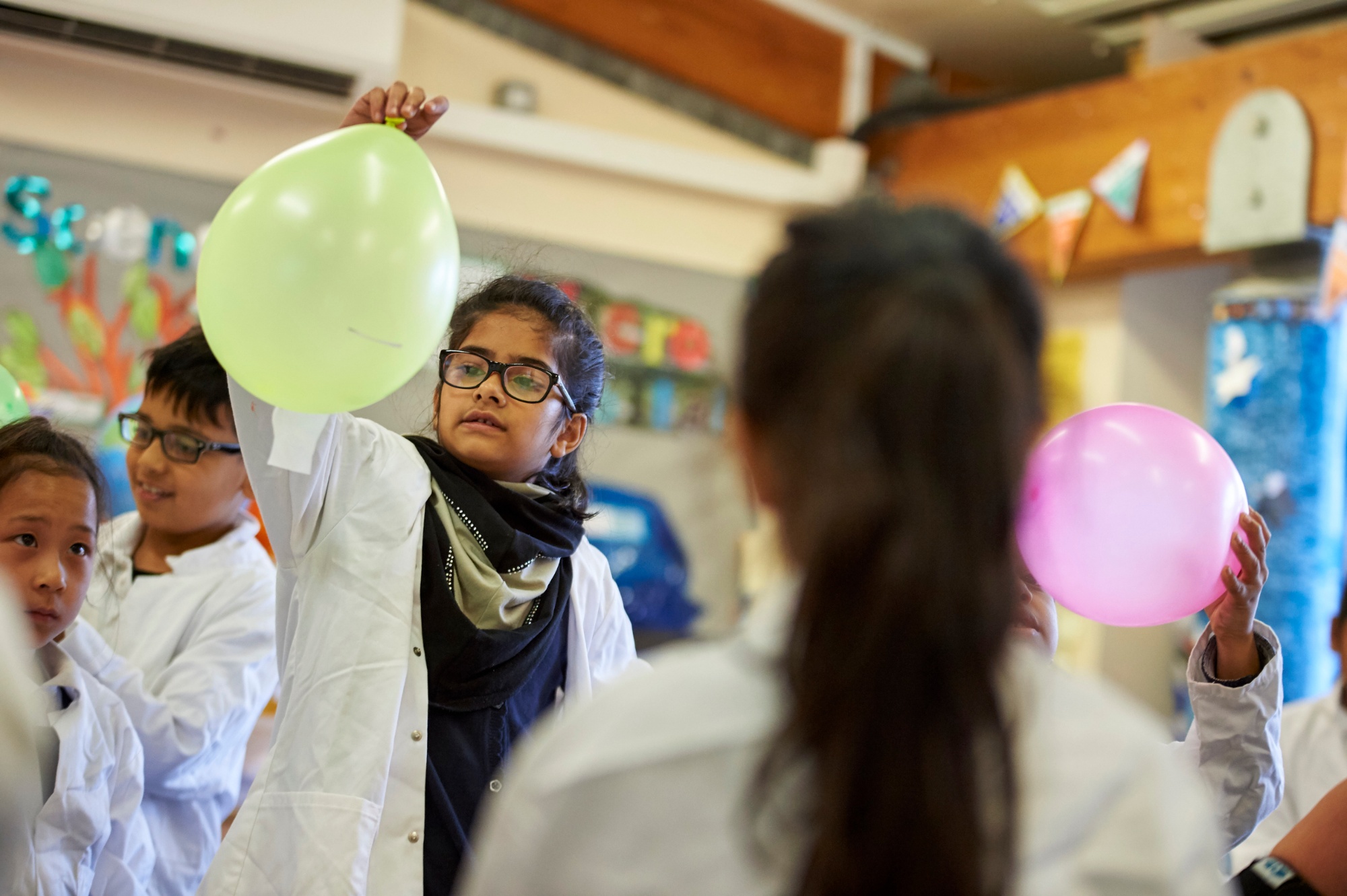 My child has a range of needs including medical. How will the school support my child?
Blue Gate Fields accesses a range of services to seek advice and to support according to individual needs. Services that we work with include occupational health, physiotherapist, speech therapist, deaf and partially hearing service, visual impaired service, school nursing team, community nursing team, social workers, educational physiologists. All professionals who are working with a child are invited to Annual Reviews and Team Around the Child meetings. Medical training for staff take place and care plans are written by the School Nursing Team in consultation with the parents. The school has qualified First Aiders and Pediatric First Aiders. The school currently has a Drama therapist who works with children who are affected by their home situations, friendship issues or self-confidence.
In our last Ofsted Inspection in
June 2019 we were graded as 'good' overall.
"Disabled pupils make good, and sometimes outstanding, progress. The interim leaders of special needs have built on previous effective practice. Pupils' progress is carefully tracked, so that leaders know how effective strategies are in supporting pupils. This information is used well to plan next steps in learning. Resources, including teaching assistants, are well targeted to provide effective support and guidance."