Our School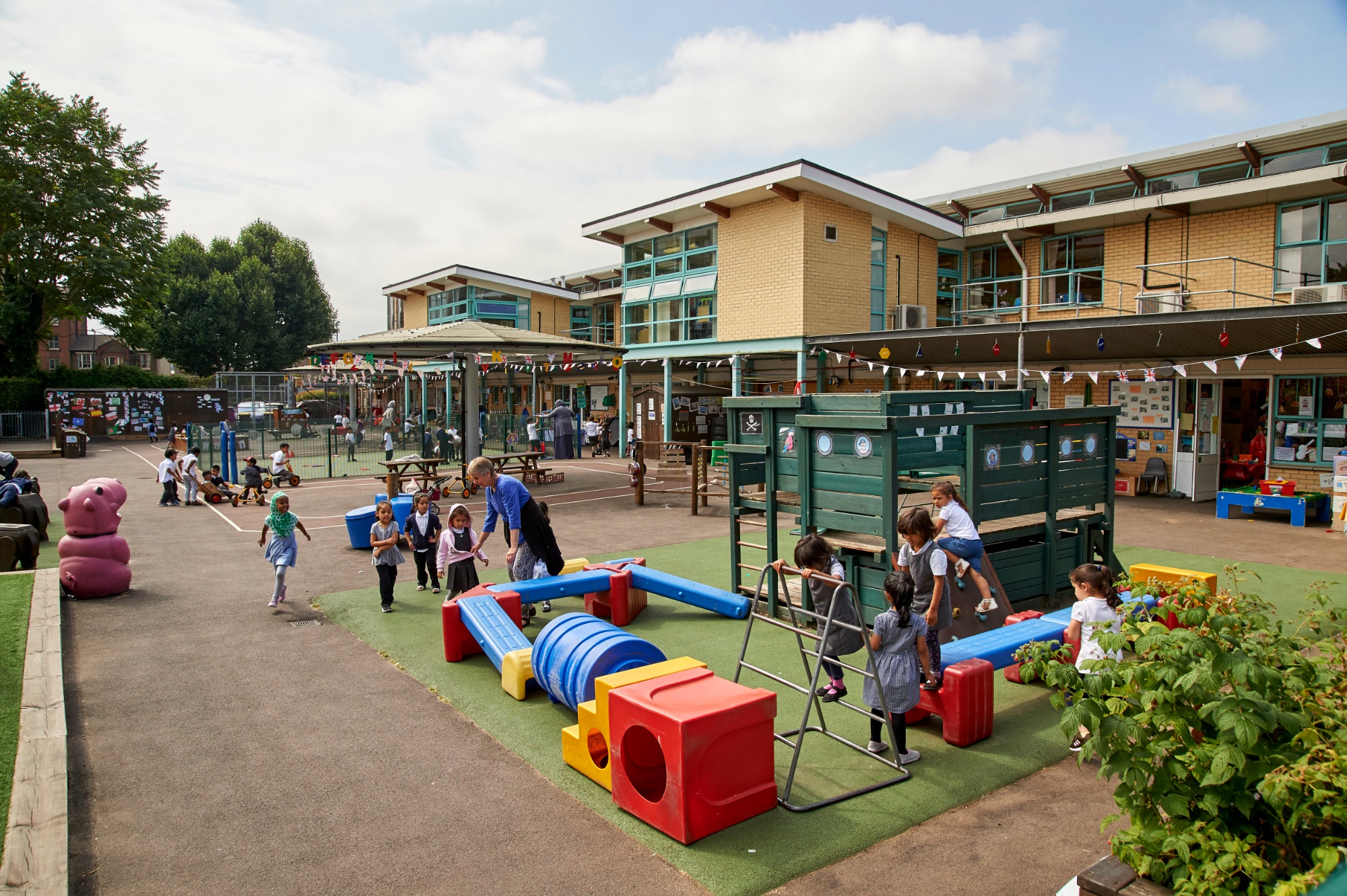 Welcome to Blue Gate Fields Infant School web site. I am pleased to share with you some of the great things about our school.
We believe our school motto
"Learn, Grow, Achieve"
reminds the children, parents and staff that anything is possible in life.
When children learn new skills, such as making friends, sharing toys or reading and writing, this helps them to grow and achieve. We have high expectations for all our children, and teach them that we never stop learning and that by working hard, we can achieve our goals. Our children achieve well academically and socially and enjoy being at school.

Our staff are dedicated professionals who are committed to the children, and work very hard to make sure that every child is happy and safe and that they are ready to learn. Our parents are extremely supportive, as are our governors. Together we work towards giving the children in our school the best possible start to their lives.

We have excellent resources and facilities and a broad and balanced curriculum which motivates and interests the children. As a result of great learning opportunities, our children are enthusiastic and successful learners.

Please contact our school if you would like any further information.

Catherine Jones
Headteacher
Mission Statement
BGFI is a committed and inclusive community of staff, governors, children and parents who aim to support each other to achieve their full potential and who are tolerant and respectful to all. We believe that this will happen in a friendly and focussed environment, while working in partnership with other professionals and organisations.
At the heart of our school is the determination to nurture the whole child to grow as a confident lifelong learner, through fun and stimulating learning experiences both in and out of the classroom.