Home School Liaison Officer
Advice and Support for Parents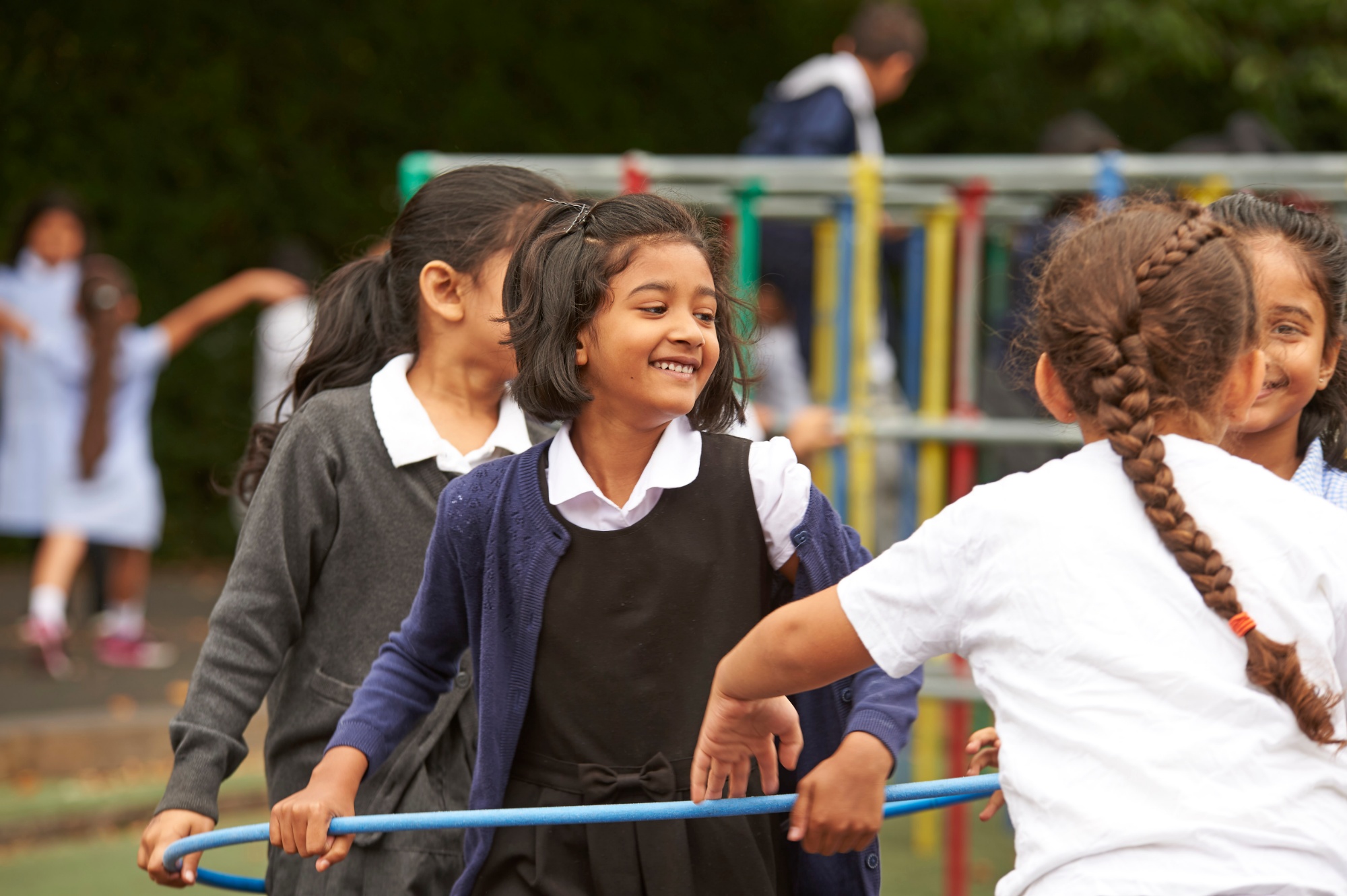 At Blue Gate Fields Infant School we are able to offer parents support and advice on a variety of topics. If ever you have any concerns or worries there will probably be someone in school who will be able to help.
Class Teacher
If you have any concerns about your child, for example the progress they are making in school or the friends they are playing with, it's best if you talk to the class teacher first as they know your child well and will be able to help you. If you ask the teacher for an appointment to talk about your concerns, we can arrange a meeting when there is time to talk without being rushed. First thing in the morning is not convenient as the teacher will be teaching the children.
Patricia Lowe – Family Liaison Officer
Patricia works with parents in both the Infant and Junior School. Her role in school is to support families where there are difficulties for example where a child is not attending regularly, or if there are safeguarding concerns. Patricia is also able to offer support, often by suggesting services that parents can access or helping with filling in forms. If you would like to see Patricia she works with the Infant School on Mondays, Tuesdays all day and Wednesday afternoons.
Patricia also monitors the attendance of children and identifies any child who is not attending regularly. She is able to support parents who are finding it difficult to make sure that their child comes to school every day. She is also able to give advice on changing schools, if for example parents have moved house. Patricia will contact parents who request leave in school time and explain the consequences of the child missing school.