Mourning the death of Her Majesty the queen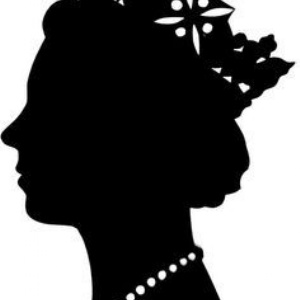 It is with great sadness we join many around the world in mourning the death of Her Late Majesty The Queen.
We give thanks for her remarkable life of humble service.
Our prayers are with The King & The Royal Family.
This week in classes throughout the school, we have talked about the queen, her long life, death, family and her achievements.