Laptops for Schools Donation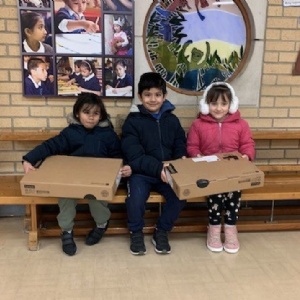 We are really grateful to have recieved a very generous donation of laptops for our children from MyLondonHome Estate Agents.
Andrew, Managing Director from MyLondonHome Estate Agents very kindly got in contact with the school and offered a donation of devices to help our children with their studies at home.
We are really grateful to Andrew and his team for their generosity. This will make a really big difference for our children. MyLondonHome has been taking part in #Computersforkids in Tower Hamlets, helping as many schools as possible.
Thank you Andrew for your kind and generous donation.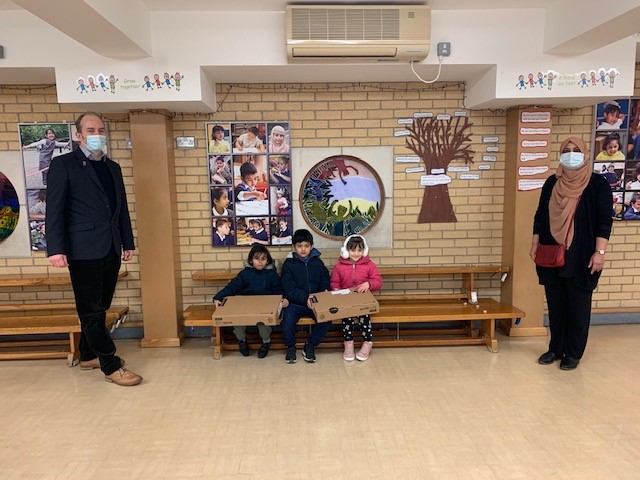 Andrew, MyLondonHome Director (left) with some of our grateful children (middle) and Nazia Ahmed Family Support & Engagement Practitioner, LBTH (right)